You can place your slogan here.
This would also be a great spot for a top product pitch.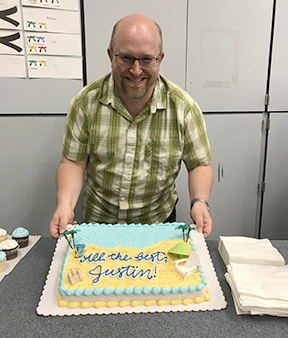 News page!

2018 we have to say 'so-long' to one of our band directors, Justin Love. Justin has either played trombone with SCB or directed it for over 17 years. Justin has accepted a new position in Hawaii. The entire SCB wishes him well in his new adventure and job. All the best Justin. Make beautiful music.